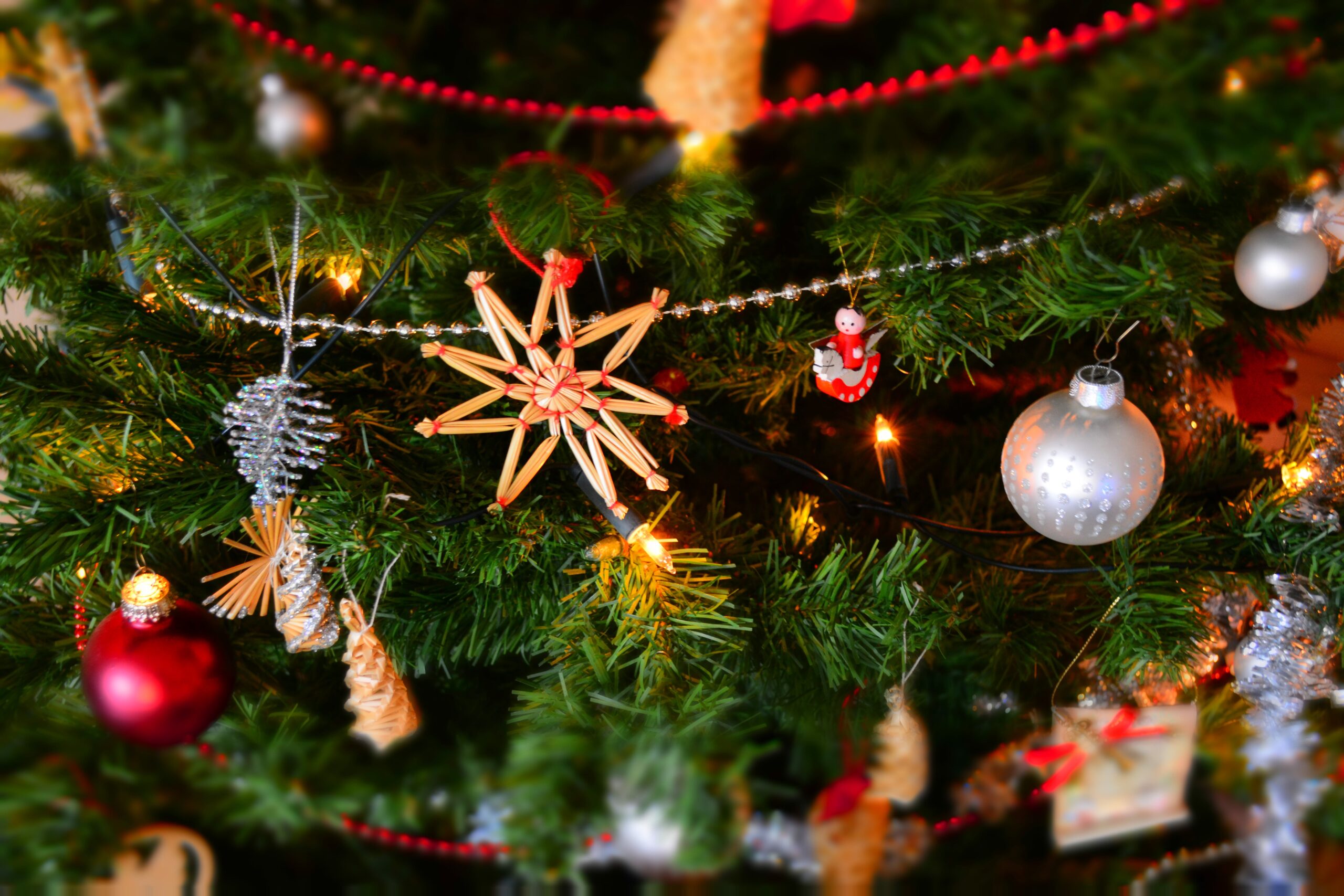 Be prepared Het is bijna december en ik zie nu al dat er dansers zijn die al minder gaan eten om zich voor te bereiden op de kerstvakantie, de daarbij horende feestdagen en het vaak vele eten….  Op deze manier willen ze zich voorbereiden op al het lekkere eten tijdens...
read more
SASKIAs
INSPIRATION SESSION
During the 30-minute inspiration session with Saskia, we dive into your personal and professional goals.
This session is an opportunity to clearly define your goals and see how you can achieve them in a way that fits your lifestyle needs.
What are we going to tackle:
Biggest ambitious, realistic goals
Action steps and means to achieve your goals
Lifestyle tips to optimize your time,
Increase accountability and improve overall performance
What working with Saskia would look like
I look forward to seeing you.