Health Coaching Paving the Way to a Healthy and Confident Dance Career"
You are a hardworking, motivated dancer. A successful dance career is your biggest dream. Work with me to keep your love for dance, despite the negative voices in your head, at 1 and to achieve the career you have in mind.

You think working even harder, paying even more attention to your diet and getting even thicker skin is the solution, I get it because I've always thought that too.

I now know: It can be much easier! Curious about how this works?

Book a free inspiration session and experience that:

– You have the potential to accomplish anything that those around you can as well.

– You have everything it takes to have a successful dance career.

– You have talent.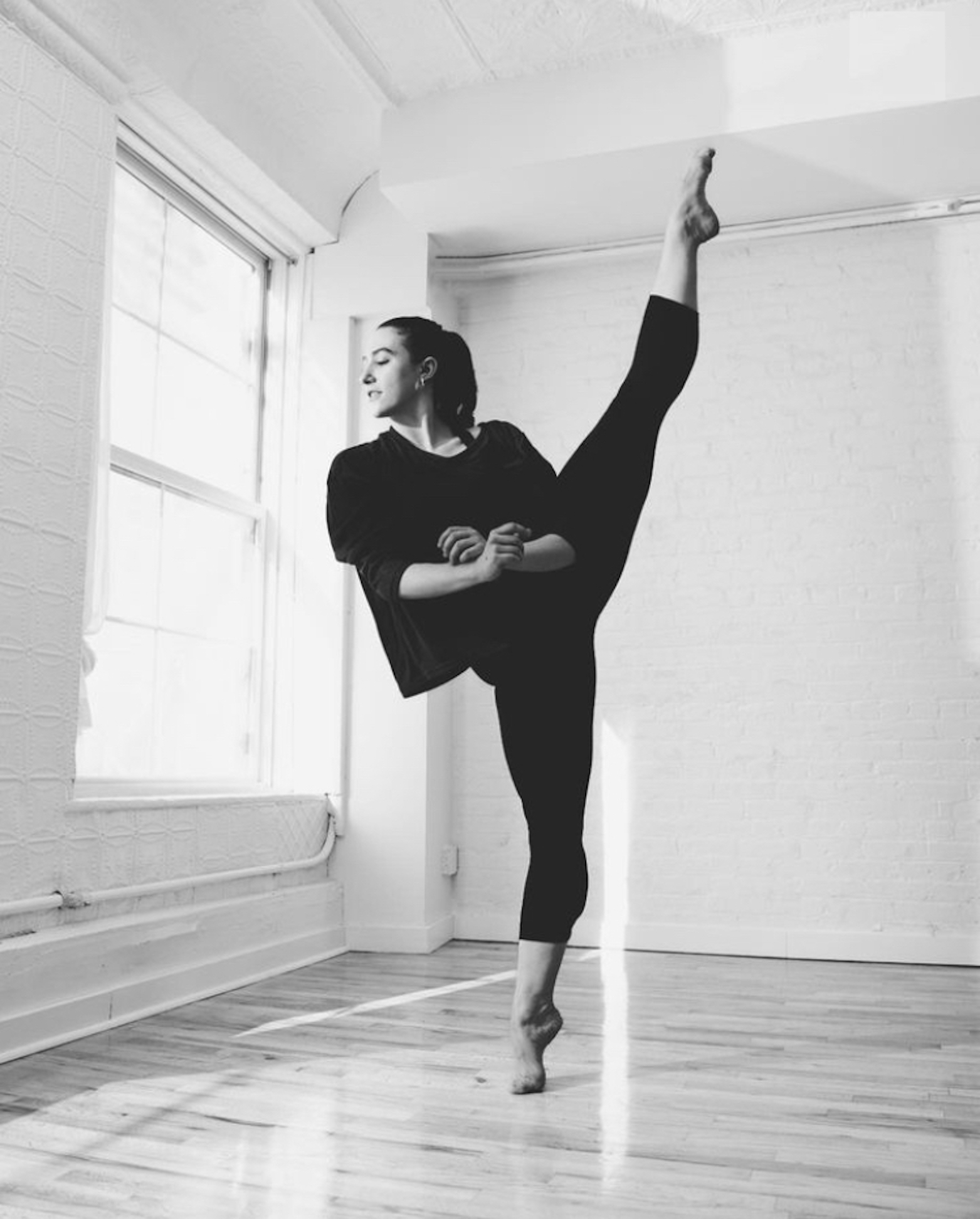 Company: The Next Stage Project
Dancer: Mila Hartog
Photographer: Rebecca Marcella Oviatt / @BeccaVision
  It's not just about willpower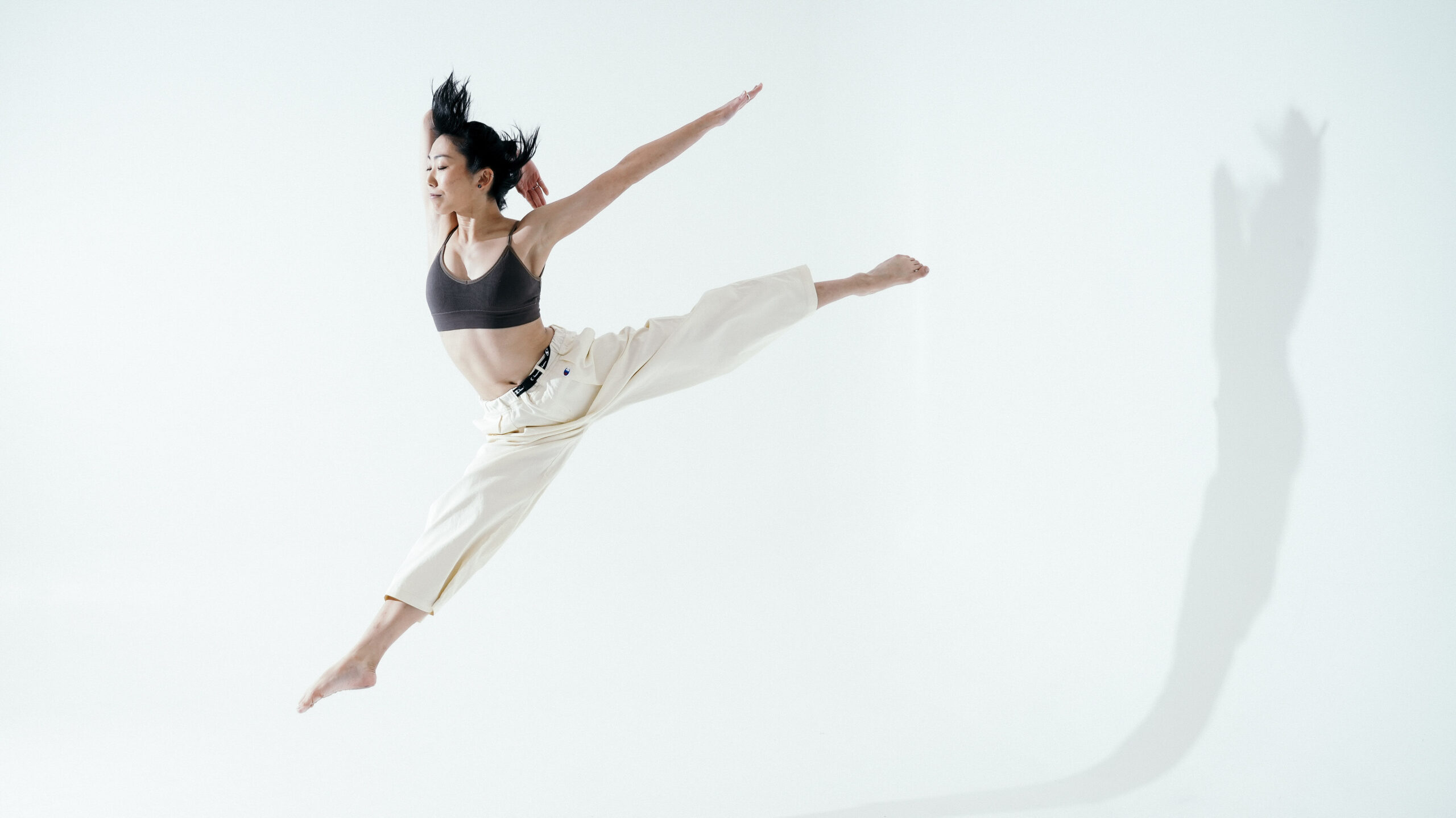 Company: The Next Stage Project
Photographer: Rebecca Marcella Oviatt / @BeccaVision
No dancer lacks willpower, but more is needed than that. I can help you to fully rediscover your love for dance. Together we can work on finding a balance between training, nutrition and mindset. You will become the best version of yourself and shine during every class, audition, show/performance. It's about achieving your goals in a happy, healthy and sustainable way, without limiting beliefs getting the upper hand.
Unlock Your Potential: Reach and Maintain Your Ideal Weight, Train Effectively, and Dance with Confidence!
Discover the key to success now – and the best part? It is also possible for YOU! Let's work together and make this dream come true!
Does this sound familiar?
After years of hard work to achieve your ultimate dance goals, perfectionism, lack of self-confidence, comparison and insecurity are starting to take over. It stands in the way of achieving your goals. You constantly think you're not good enough, not thin enough, not pretty enough.
But you know what? This cannot be sustained. And you don't have to!
Imagine: Dancing with confidence and having a positive body image. That can also become reality for you. I offer exclusive 1-on-1 programs where we get to work together. Don't worry, you don't have to wait any longer. Discover quickly how you can embrace your dance passion and take action!
You Are The Only One Of You. From The Beginning Of Time Till The End Of This World To The End Of Eternity. There's Only One Of You Ever Created. Ev-er. You Are The Only You. That's Pretty Powerful. So Why On Earth Would You Want To Look Like Anybody Else, Dress Like Anyone Else, Dance Like Anyone Else, Be Someone Else, When You Are A Legend In Your Own Right?

—Mia Michaels
With my extensive knowledge of dance, my infectious humor and my love for dance, I am a unique coach for dancers. I totally understand what it's like to live with low self esteem, eating problems, perfectionism and negative body image. In fact, I've struggled with these challenges myself for 40 years!
My personal experience allows me to connect more deeply with my clients and guide them in a way that empowers them. I'm here to help you build your confidence, improve your eating habits, let go of your perfectionism and develop a more positive body image.
Together we will work on transforming your mindset and creating a healthy and balanced relationship with dance and yourself. I will always be there to support, motivate and remind you of the incredible power that lies within you.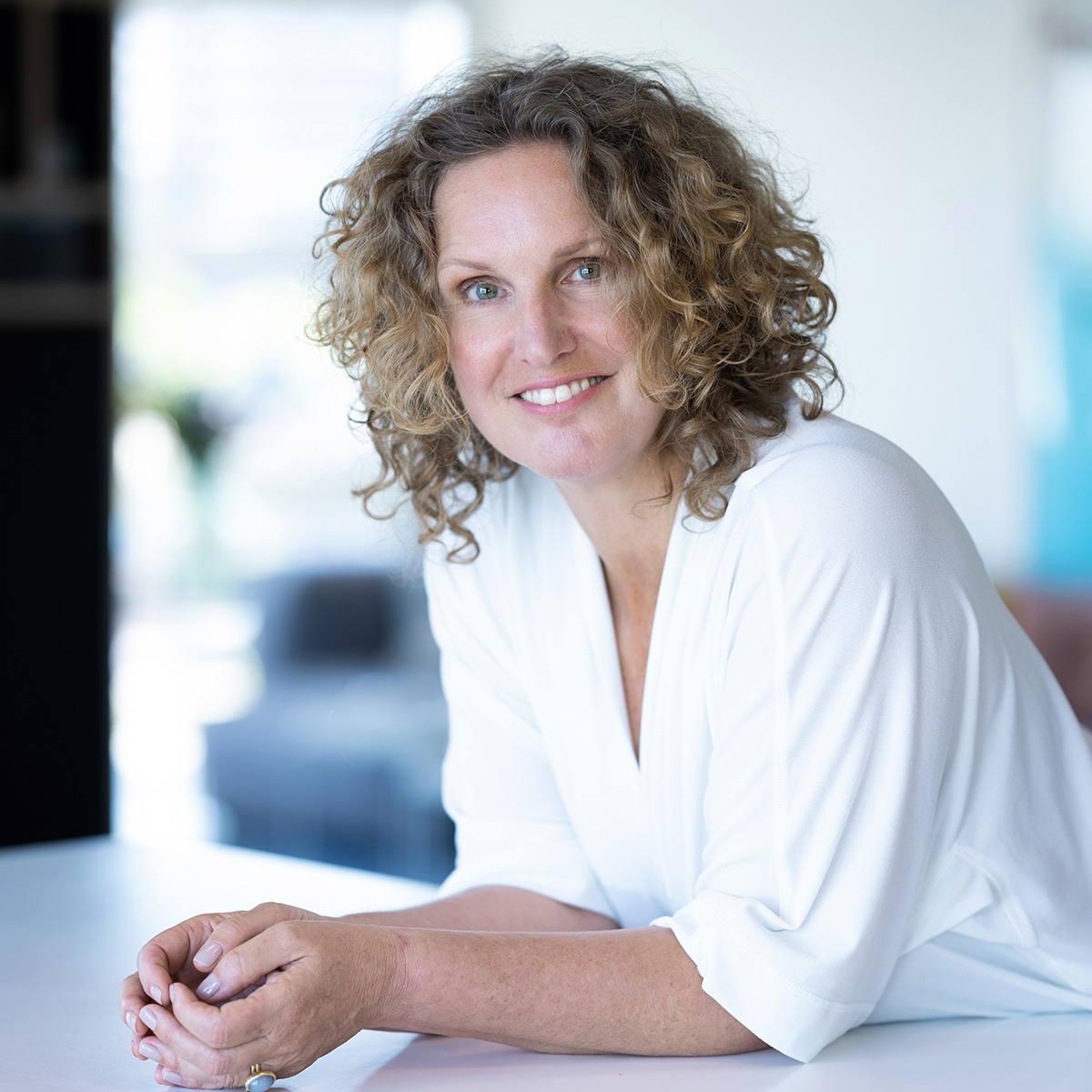 "As a peak performance coach and professional athlete who has struggled with an eating disorder myself, I can attest that Saskia Debadts is a talented and authentic wellness coach. She has a deep understanding of personalized nutrition, the science behind behavior changes and helping others improve their outlook on the world. Personally, I have yet to meet a more genuine and a friendly coach who always puts her clients first. If you are looking to break through mental barriers, optimize your nutrition and improve your physical and mental health, I highly suggest choosing Saskia."
SASKIAs
INSPIRATION SESSION
During the 30-minute inspiration session with Saskia, we dive into your personal and professional goals.
This session is an opportunity to clearly define your goals and see how you can achieve them in a way that fits your lifestyle needs.
What are we going to tackle:
Biggest ambitious, realistic goals
Action steps and means to achieve your goals
Lifestyle tips to optimize your time,
Increase accountability and improve overall performance
What working with Saskia would look like
I look forward to seeing you.