Valuable EBOOK: How do you eat as a dancer?
Dear dancer,
I know that you prefer to stay thin and therefore do not or hardly eat. In this Ebook I'm going to show you that it's really necessary that you eat and that you really don't get fat if you do.
Handy and easy to implement tips and assignments that you can do yourself right away and get results right away
Top performances from a healthy basis, also for you!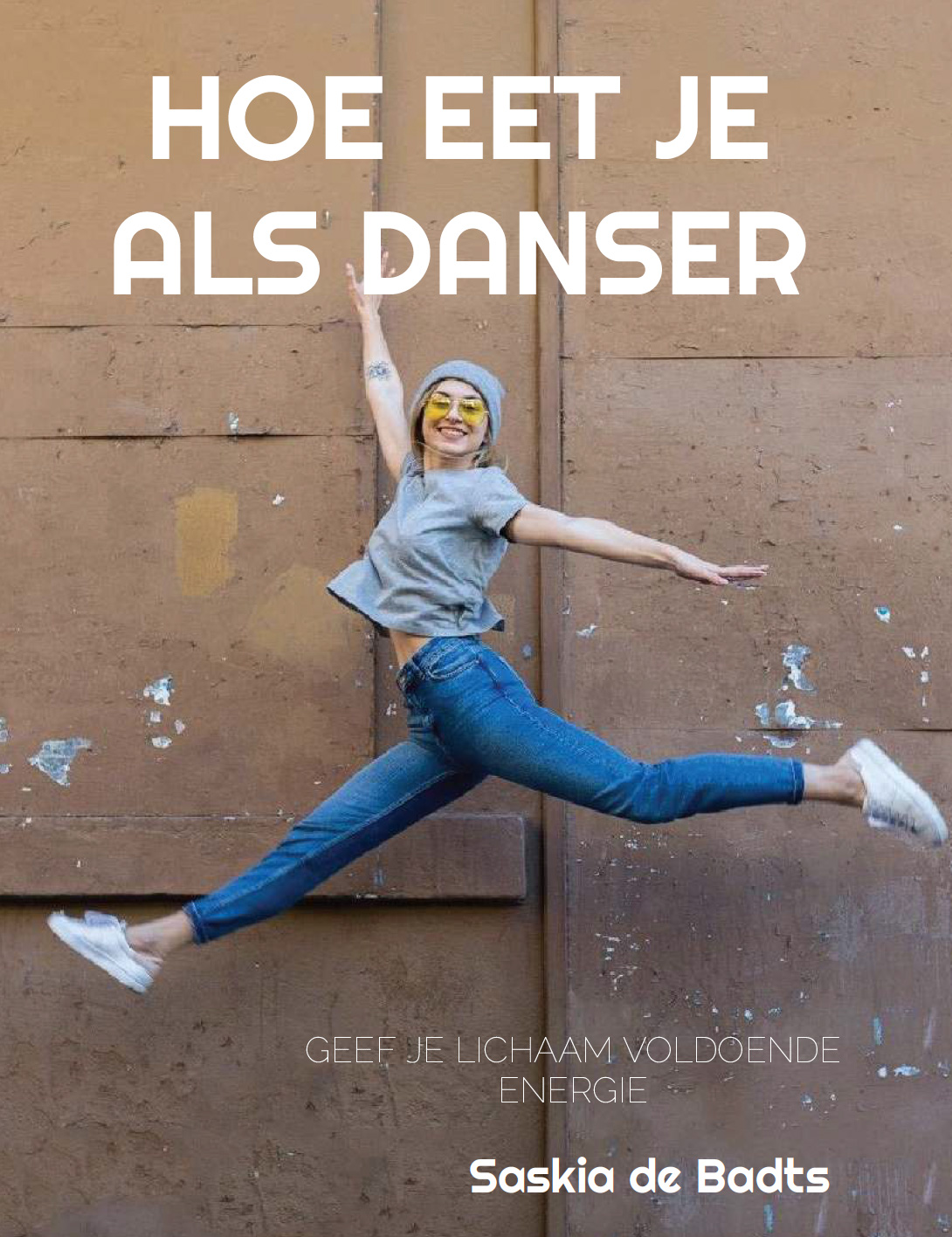 The FREE Ebook here for you!
SASKIAs
INSPIRATION SESSION
During the 30-minute inspiration session with Saskia, we dive into your personal and professional goals.
This session is an opportunity to clearly define your goals and see how you can achieve them in a way that fits your lifestyle needs.
What are we going to tackle:
Biggest ambitious, realistic goals
Action steps and means to achieve your goals
Lifestyle tips to optimize your time,
Increase accountability and improve overall performance
What working with Saskia would look like
I look forward to seeing you.